Voyage au Cambodge, l'architecture khmer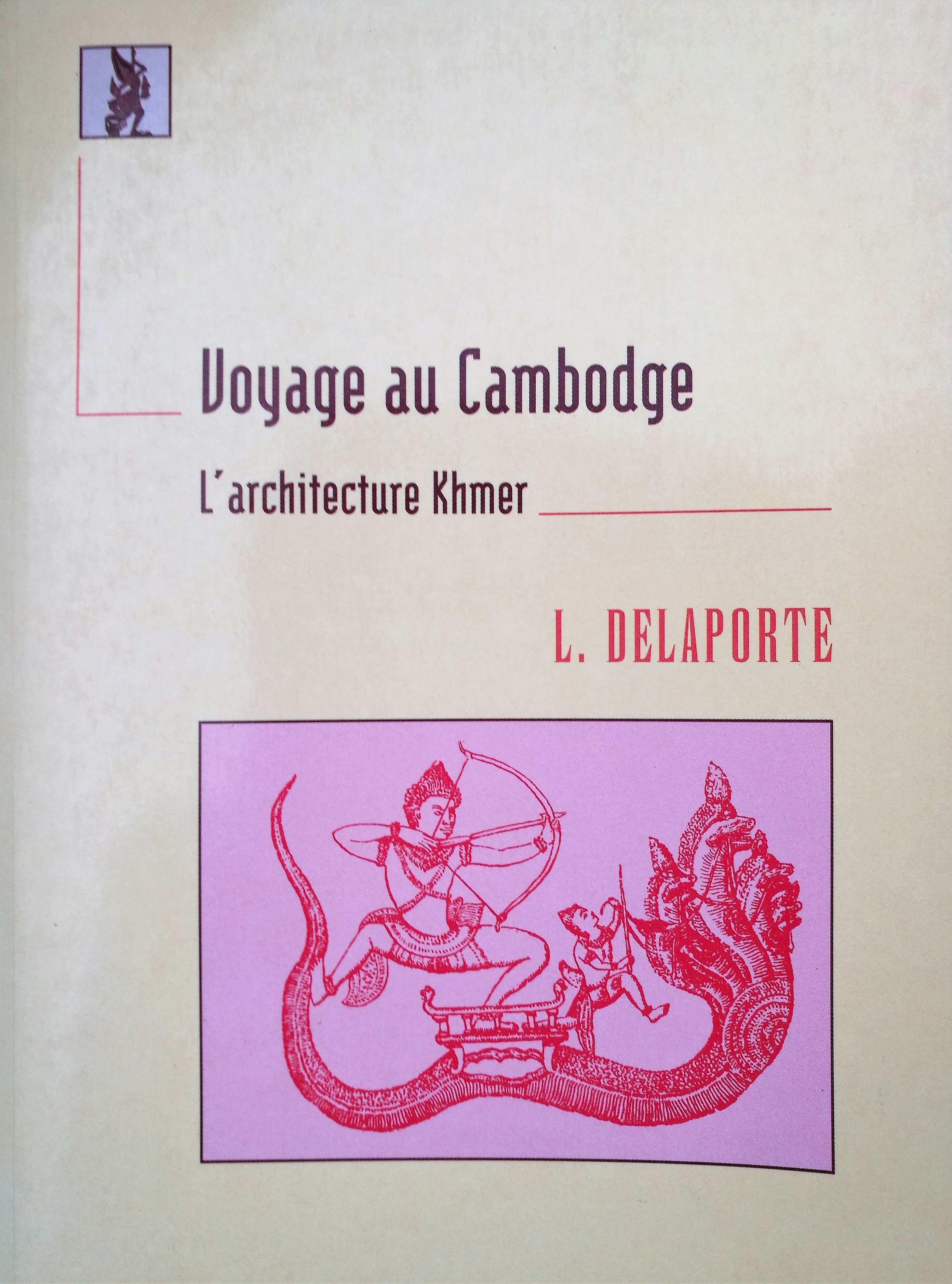 by Louis Delaporte
Language : French
#23 at Angkor Database Library. - 315 pages - Hardback
Maisonneuve et Larose Paris
ISBN: 978-2706813740
Explorer and artist Louis Delaporte was the first to extensively document not only the South East archeological treasures but also the daily life of Khmer, Lao and Thai people at the dawn of the 20th century. Contemporary architects draw inspiration until our days from his observations on the traditional Khmer village house.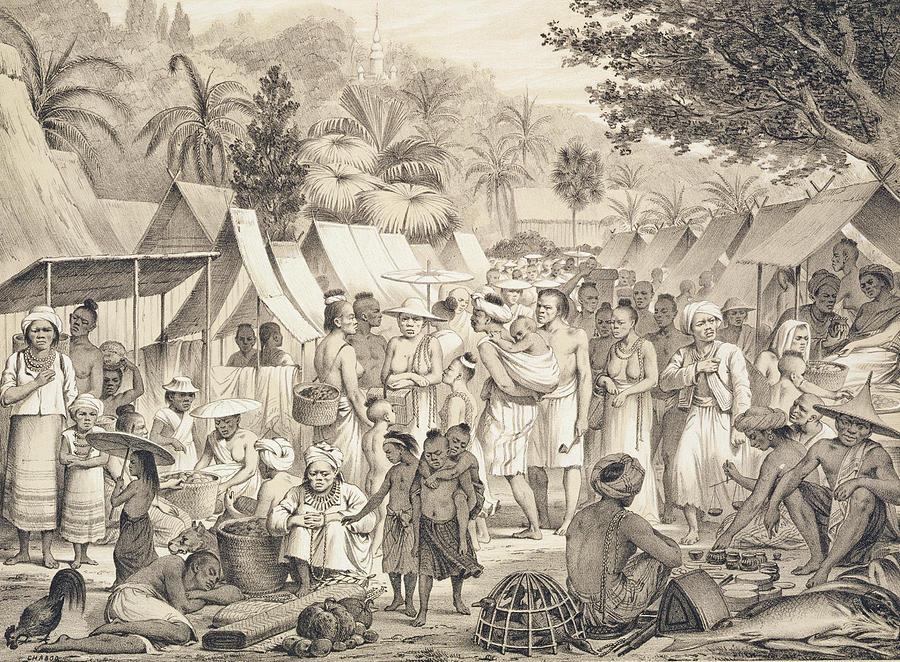 A market in Luang Praban, Laos, seen by Louis Delaporte one century ago.
About the Author
Louis Delaporte
The legacy of Louis Delaporte (1842-1925) is absolutely gigantic. After collecting written and drawn observations through his numerous travels around South East Asia, he became the curator of the Musee Indochinois, the main collection of Khmer art abroad. He also minutiously made clay casts of innumerable sculptures and bas-reliefs in Angkor and other temples. Thanks to this effort, contemporary archeologs and restoration experts are nowadays able to reconstruct damaged or looted parts of many sacred buildings. His collection has been donated to the Musee Guimet in Paris after his death, in 1927.