Zhou Daguan's Customs of Cambodia: A New Translation
by Solang & Beling Uk & Zhou Daguan
Type: Hardback
Publisher: DatASIA
Pages: 146
ISBN: 978-1-934431-18-4
Languages : English, Khmer, Chinese
Though the Chinese merchant and emissary's travelogue to Cambodia has been previously translated to French (the oldest one by Jean-Pierre Abel-Ramusat in 1819) and then English, this is the first direct translation from ancient Chinese by authors born in Cambodia and China.
This linguistical and historical prowess was initiated in 2004, when Solang Uk discovered a copy of Zhou Daguan's vivid relation of the "customs of Cambodia" in a Khmer translation authored by a famous writer killed by the Khmer Rouge, Ly Thiam Teng.
Foreword by Amir D. Aczel.
A discussion of previous French, English and Chinese editions by UN Leang.
While cooking, "people of Zhenla (Cambodia) bury three stones in the ground to form a fire stove", notes Zhou Daguan after his trip to Angkor in 1296. Here below, a cooking pit in a farmer's house near Kratie in 2018 (Photo DR).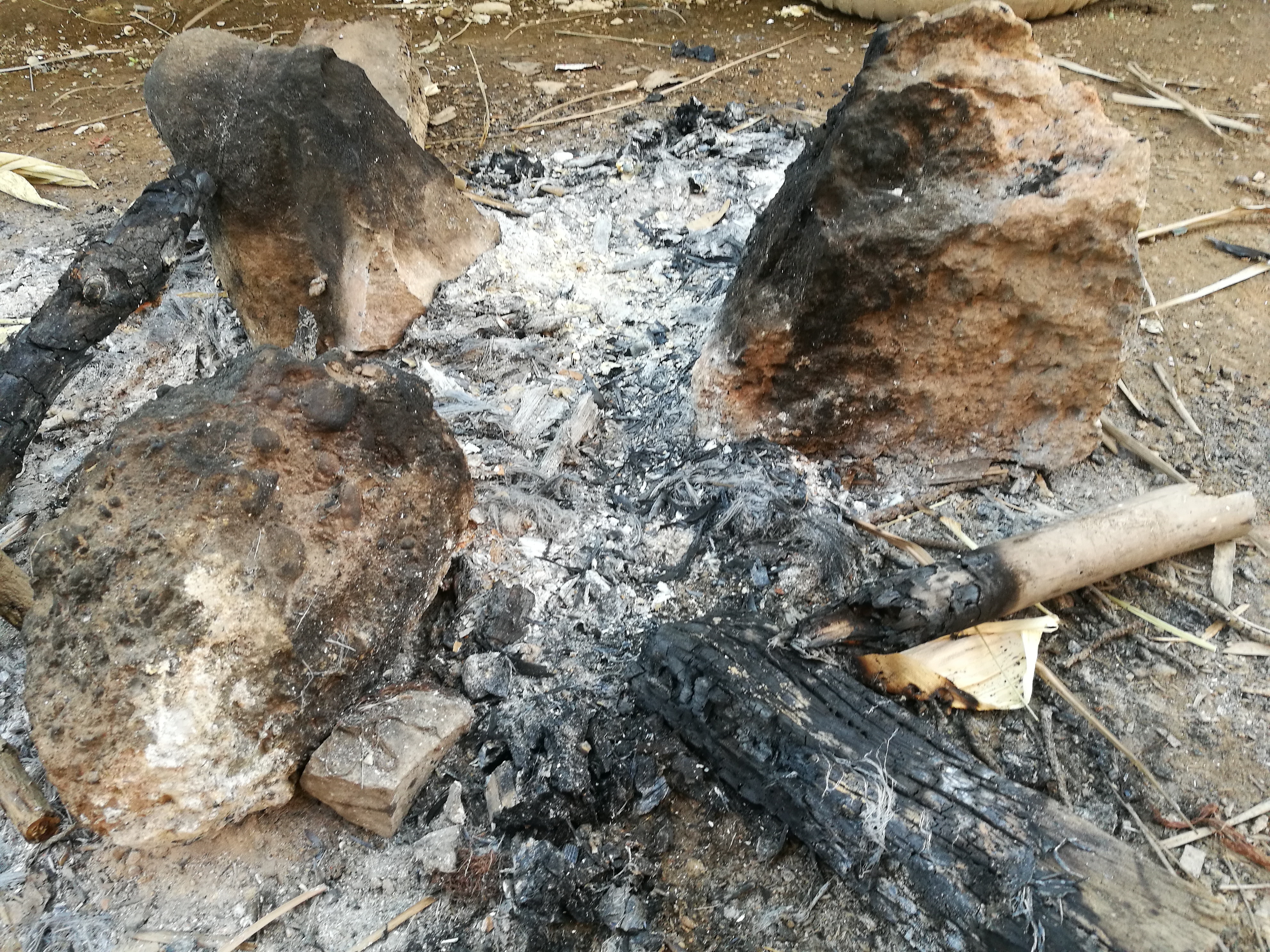 Tags: Zhou Daguan , travelogue, Khmer history, Khmer traditions, 13 century, translations
Solang & Beling Uk
Solang (b. Tuk Meas, Cambodia) and Beling (b. Hunan, China) Uk are the authors of the first translation of Zhou Daguan's account on Angkor in the 13th century sourced from Chinese and Khmer versions of this essential testimony about the Angkorian power at its peak, before the Siamese and Cham invasions.
Zhou Daguan
Zhou Daguan (also Tcheou Ta-Kouan, Zhu Daguan) 周达观 (c. 1270, Yongjia (modern Wenzhou)–?), a Chinese traveler under the Temür Khan, authored the sole written and direct account of the customs of Cambodia and the Angkorean power from the 13th century that has been preserved to our days.
Arrived at Angkor in August 1296, he remained at the court of King Indravarman III until July 1297. We know only a third of his account, The Customs of Cambodia (真臘風土記, Zhēnlà Fēngtǔ Jì, literally The Land and Social Conditions of Chenla)), first translated into French by the sinologist Jean-Pierre Abel-Rémusat in 1819 (Description du royaume de Cambodge par un voyageur chinois qui a visité cette contrée à la fin du XIII siècle, précédée d'une notice chronologique sur ce même pays, extraite des Annales de la Chine, Imprimerie J. Smith, 1819), and later on by Paul Pelliot in 1902 (1). In 2007, the linguist Peter Harris completed the first direct translation from Chinese to modern English.
Angkor Database recommends the direct translation established from the ancient Chinese text into English and Khmer by native Chinese Ms. Beling Uk and native Cambodian Solang Uk in 2010 and 2011.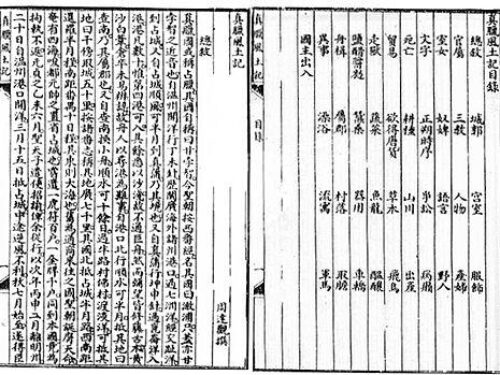 The Customs of Cambodia, excerpt.
(1) In Antoine Brébion's Dictionnaire Bibliographique, the entry Tcheou-Ta-Kouan states: 'Lettré chinois du XIIIe siècle de notre ère, qui avait pour appellation Ts'Ao-T'ING; il était originaire de Yong-Kia au Tchô-Kiang, il suivit l'ambassade chinoise envoyée au Cambodge en 1295, il revint en Chine en 1297. Le très érudit sinologue qu'est M. P. PELLIOT, de l'Ecole française d'Extreme-Orient, lui a restitué la paternité d'une relation intitulée Description du Cambodge ..., qu'ABEL DE RÉMUSAT avait attribuée à MA- TOUAN-LIN.'